Amy Lyndon: The Celebrity Booking Coach Breaking The Mold, Creating New Stars
Thank you Indie Activity for the Great Article. You can read it below or click the link to go to the full article on Indie Activity.
https://www.indieactivity.com/amy-lyndon-celebrity-booking-coach-creating-stars/
Amy Lyndon: The Celebrity Booking Coach Breaking The Mold, Creating New Stars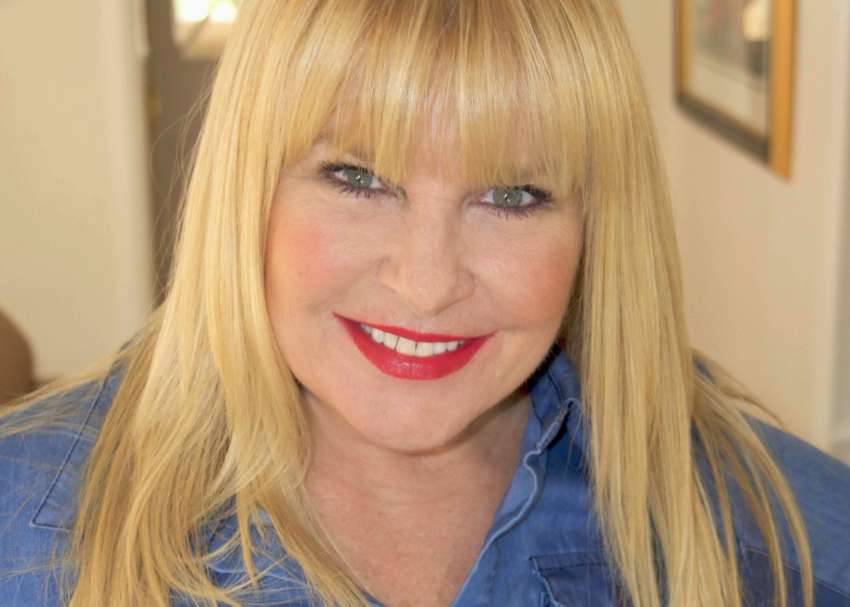 Amy Lyndon is a Hollywood Celebrity Booking Coach, and author. Her world famous book The Lyndon Technique: The 15 Guideline Map To Booking, helps Actors achieve their dream of success. Amy Lyndon is Hollywood's most renowned secret weapon. With 50 Network Series Regulars and counting, and 1000's of working actors around the globe. Plus an Emmy Award and an Imagen Award Win under her belt.
An impressive list of Actors are indebted to Amy for playing a large part in their success. To name a few; Emmy Award Winner Christel Khalil ("The Young and the Restless"), Imagen Award Winner Carlos Pratts ("McFarland, USA"), and Adam Brody ("The OC"). Nadine Velazquez ("Flight"), Raini Rodriguez ("Austin and Ally") Hosea Chanchez ("The Game"), and Olivia Stuck ("Kirby Buckets"). Lauren Taylor ("Best Friends Whenever"), Paris Berelc ("Alexa & Katie"), and Gabrielle Elyse ("Nicky, Ricky, Dicky & Dawn). Not to forget Liana Ramirez (Power Rangers) and Chris D'Elia ("Undateable").
Roberta Bassin says, "There's Shakespeare, Scene Study, Cold Reading and then there's Amy Lyndon's Booking Technique – "The Final Frontier" in actually getting the job. After only four classes, I booked Grey's Anatomy. Two weeks later and two more classes, I booked a feature film directed and produced by Clint Eastwood opposite Leonardo DiCaprio."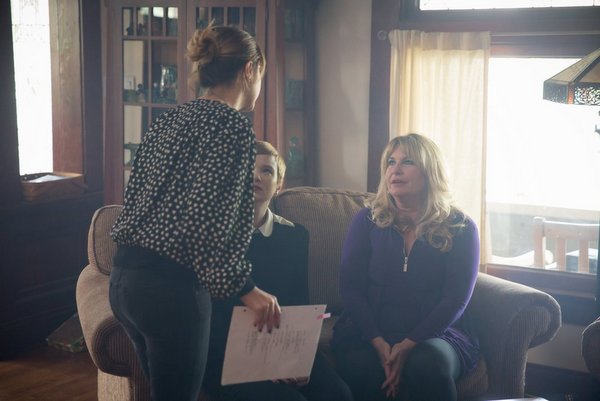 Amy will show you how talent alone cannot, and will not, help actors achieve their desired success! Everyone attending will walk away with firm Tools For Success. For any Actor, a visit by Amy Lyndon to your city is one opportunity not to be missed.
Expect Amy to always present an exclusive, intense and comical insight into the life of a Hollywood Celebrity Booking Coach, give expert information regarding the Philosophy of Booking Acting Jobs, touch on How To Market Effectively and teach her famous 15 Guideline Map To Booking Technique.
Amy Lyndon's has had a rich and varied career in front of and behind the camera. This has given her a profound appreciation for work that goes into being successful. She took her first steps to become an Actor at age 10. At 16 she studied in New York City at The Neighborhood Playhouse. At 17 – it was Shakespeare at The London Academy of Performing Arts. Then earned her BFA from Syracuse University's Conservatory Drama Department.
Lyndon had studied as a professional performer with Stella Adler and Harry Mastrogeorge in Los Angeles. She trained in comedy and improvisation at The Comedy Store, The Groundlings and CBS On The Lot.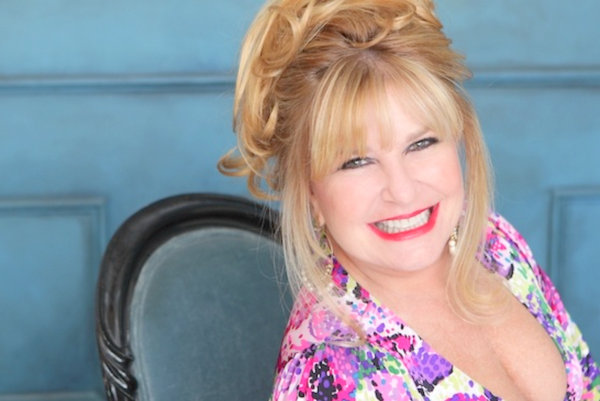 To date, Lyndon has over 100+ IMDB credits, which includes appearing alongside Stephen Baldwin in "The UnMiracle," Kane Hodder in Lionsgate's "B.T.K" and Sean Astin in "And They're Off." On television, Lyndon has Guest Starred in dozens of shows like "NCIS," "Law and Order: Los Angeles," "Ugly Betty," "Entourage," "NYPD Blue" and "JAG." She also enjoyed recurring roles in "Days of Our Lives," "The Bold and the Beautiful," "General Hospital" and "The Young and the Restless."
Amy Lyndon's work as a Multi-Award Winning Director/Writer/Producer has been equally notable and informs her unique insights concerning what casting directors and producers are looking for in on-screen talent. Her film "Odessa," starring the late Yolanda King (eldest daughter of Dr. Martin Luther King, Jr.), garnered many Jury and Best Film Awards on the festival circuit. She took the Audience Choice and Best Director Awards from The New York International Film Festival for the film "The Whiskey Girls," and won the "Spirit of Moondance Award" for Best Family Screenplay in the Moondance International Film Festival. Lyndon has directed more than a dozen films and pilots and is set to direct the television show "Fly."
As a former Talent Manager and CEO of Gold-Levin Talent for 9 years – Lyndon has most certainly been around what would be considered the cream of the crop in Hollywood. With all this and so much more, Amy Lyndon is truly one unique expert and clearly on the top of her game.
Anyone with an interest in the life and times of this funny, fascinating and inspiring Celebrity Booking Coach can check out "The Lyndon Experience" on YouTube and subscribe to be alerted on new shows.
Follow Amy Lyndon on Social Media
Website
IMDb
Facebook
Twitter
Instagram
LinkedIn
YouTube